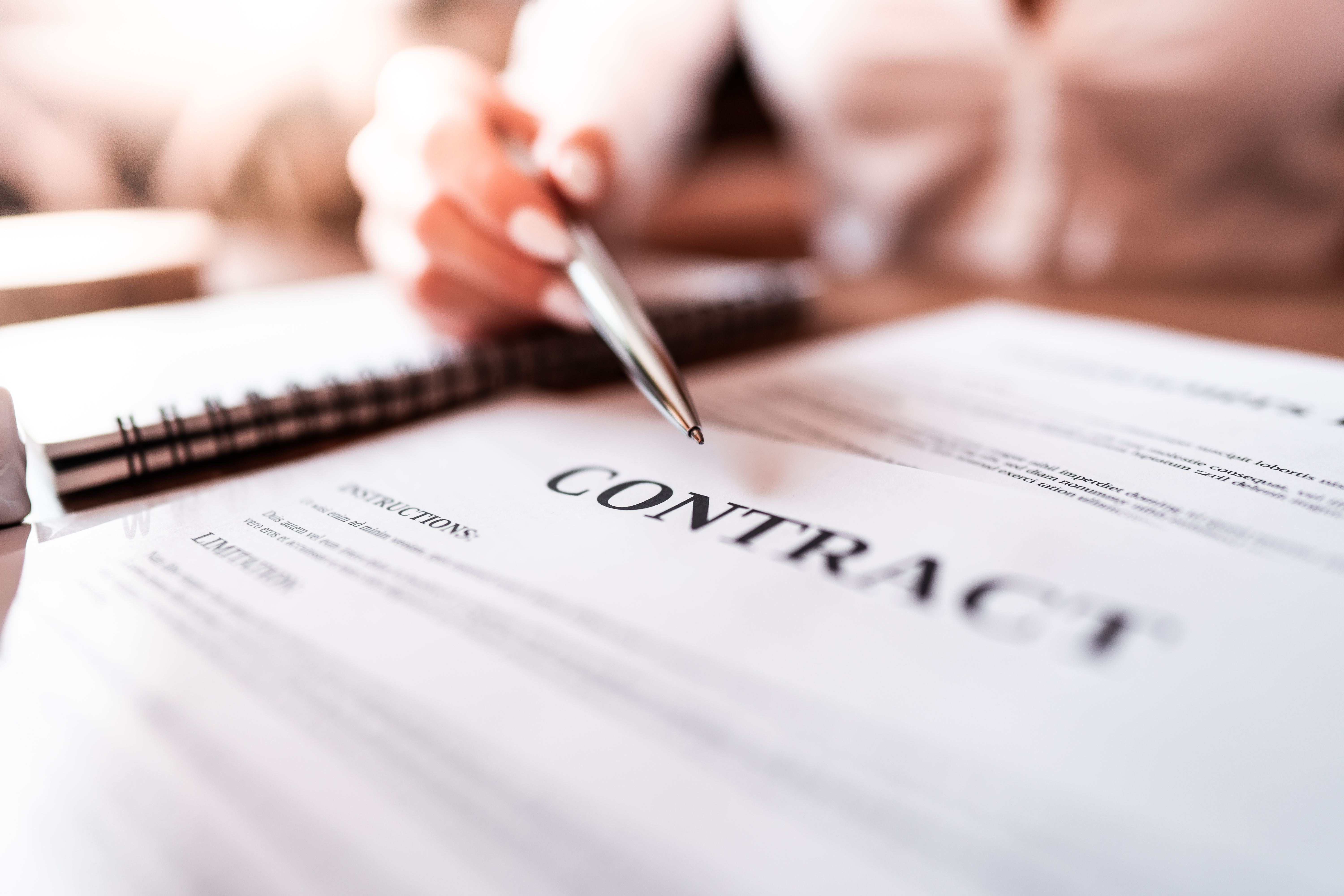 Drafting Effective Contracts: An Introduction
Beginner Legal Skills Course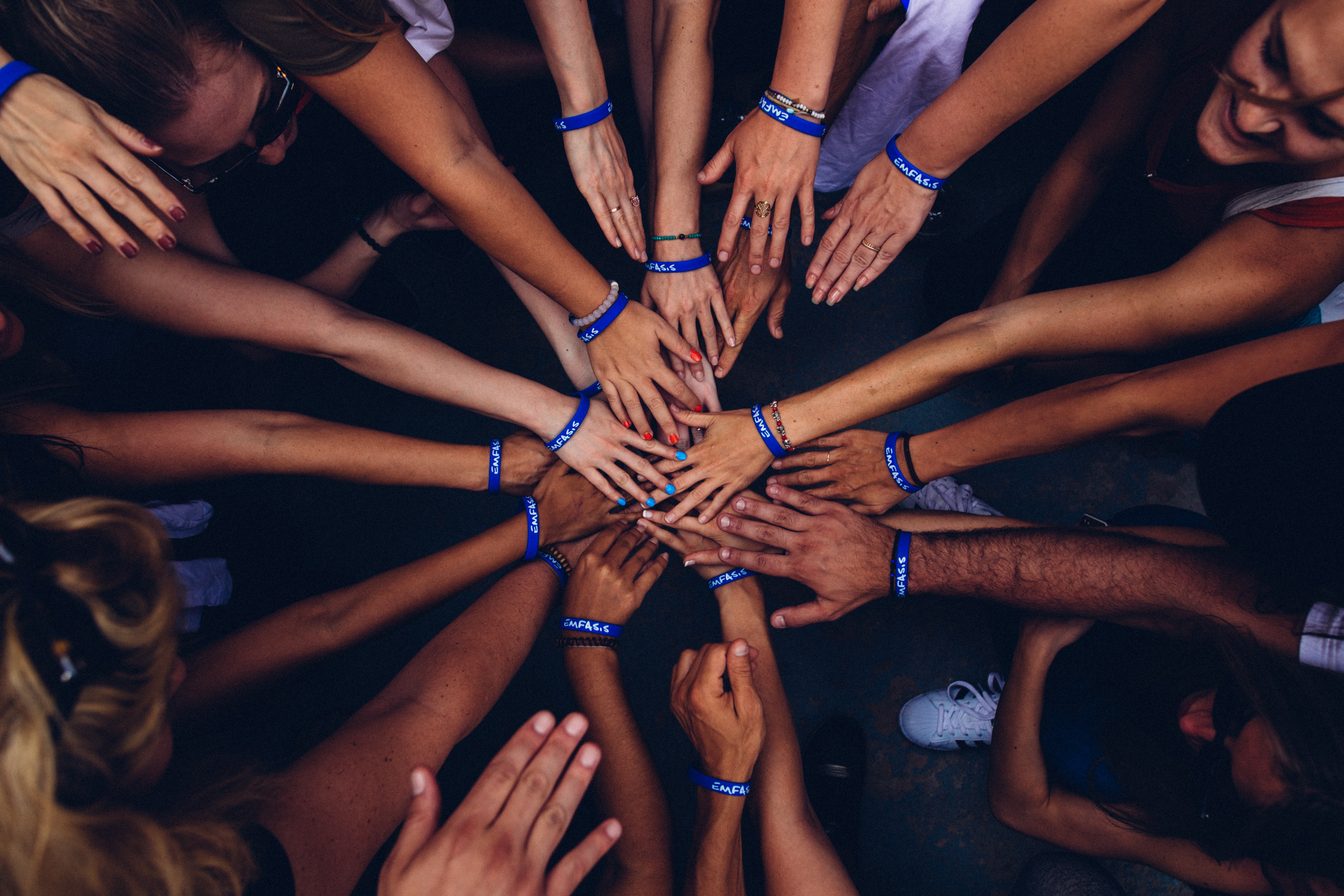 Becoming a great team member
Beginner Soft Skills Course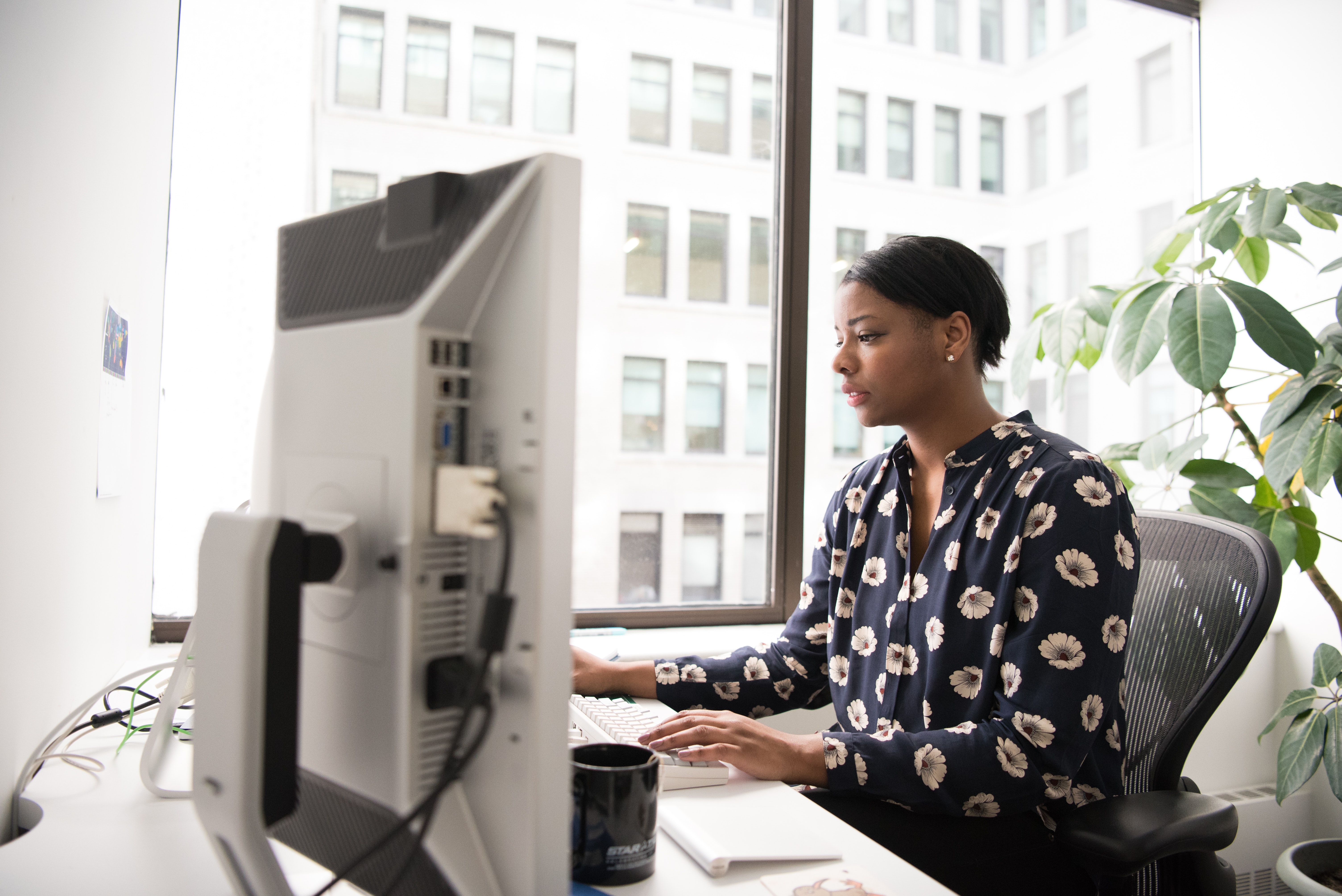 Introduction to Company Secretarial Practice and Procedure
Beginner Legal Skills Course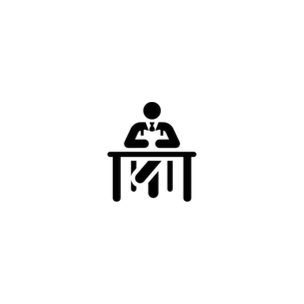 Customised Learning Solutions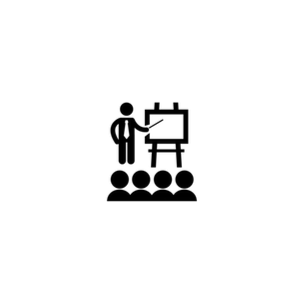 Offline Learning Solutions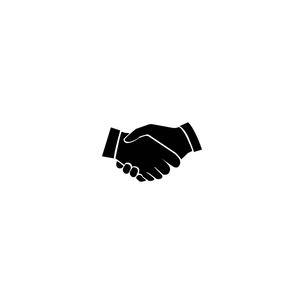 On-boarding/Induction Training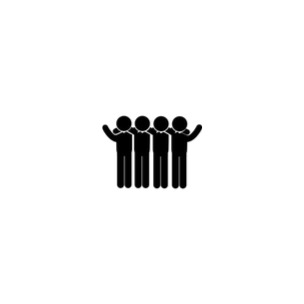 Corporate Retreat Solutions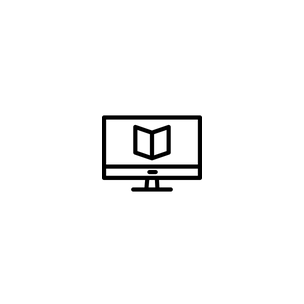 Online Courses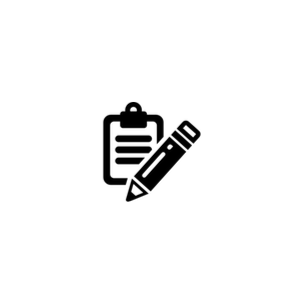 Content Design & Development
Trusted By:

What our students say about us
"Really Exceeded my expectations and loved every moment of it."
"By the end of the course, I was able to draft more contracts. And just as important, I am able to take my learning forward even after the course is done!"
"Excellent organisers. Worth the money spent."